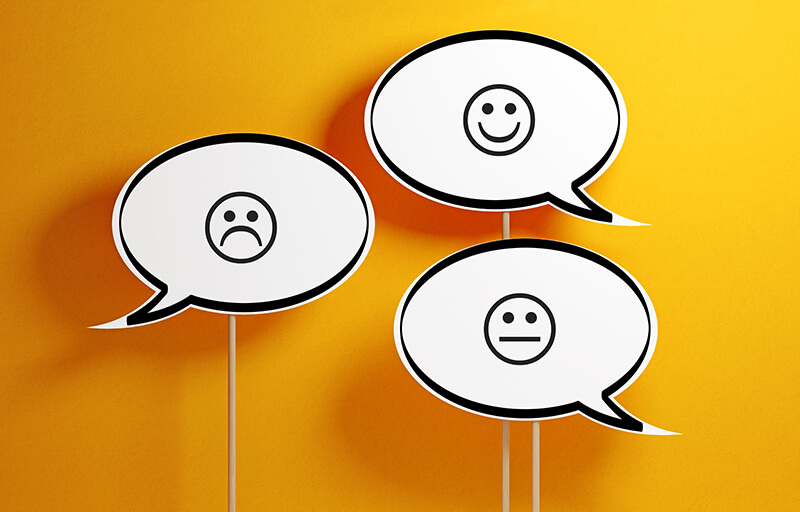 Both dental insurance and dental savings plans, an alternative to dental insurance premiums, can help you maintain your oral health and overall wellness. Which option you choose is an individual decision, which should be based on your dental care needs, budget, and preferences.
Dental Discount Plans vs. Dental Insurance
| Advantages | Discount Dental Plans | Dental Insurance |
| --- | --- | --- |
| Quick Plan Activation | YES | NO |
| Vision, Hearing & Prescription Discounts* | YES | NO |
| Single Vision Lenses | YES | NO |
| No Annual Limits | YES | NO |
| No Paperwork Hassles | YES | NO |
| No Waiting for Dental Care | YES | NO |
| Cosmetic Dentistry Savings* | YES | NO |

Here are some issues to consider when deciding between dental insurance and dental discount plans:
Cost Of Dental Insurance
The typical cost of an individual dental insurance policy is around $350 a year. For a family, the cost is around $550, annually. Dental savings plans are typically priced at about half of that cost. Dental insurance is usually billed monthly, while dental savings plans are paid annually. Exceptions can sometimes be made regarding billing times if requested.
Dental Insurance Deductibles
Usually, insured individuals must meet their plan deductible before dental insurance begins to cover their dental care. Annual deductibles can vary from $25 to $50 per covered individual, depending on the dental insurance policy. Dental Savings Plans do not have deductibles. Members pay an annual membership fee, allowing them to pay discounted rates at participating dental providers at the time services are rendered.
Dental Insurance Caps
The majority of dental insurance plans cap the amount of reimbursement that they pay to an annual maximum, usually $1,000 to $1,500 per year. The insured individual is responsible for any costs incurred after that. This may present a challenge for people who need a significant amount of dental work done. That said, some insurers such as Cigna offers members discounted rates, as available, even after the annual cap is met.
Dental savings plans do not have annual caps.
Dental Insurance Reimbursements
Some individuals with dental insurance policies complain about the process of getting reimbursed for their dental care. Their issues include having to manage written claims procedures, exclusions on pre-existing conditions, and waiting periods for major procedures.
Dental insurance plans will frequently refuse to cover certain procedures or impose long waiting periods. For example, many dental insurance policies have exclusions on pre-existing conditions and may require a 6 to 18 month waiting period before paying for major dental treatment. Conversely, most discount dental plans are free of these limitations and activate within 3 business days, allowing plan members to join and start saving on their dental care as quickly as possible. Additionally, select discount dental plans offer significant savings on dental specialties, such as orthodontics and teeth whitening, while dental insurance policies very rarely cover these procedures.
Dental savings plans do not reimburse members, instead members pay a discounted rate at the dentist. There are no pre-existing condition exclusions or waiting periods to get care.
Dental Insurance or Dental Discount Plans?
When compared against each other, it's easy to conclude that dental savings plans are the best buy. But it's important to consider your (and your family's needs, if you are purchasing a family plan) carefully first.

A good place to start is at your dentist, assuming you have one that you would prefer to continue seeing. Find out what type of plans your dentist accepts and recommends.


* available on select discount dental plans.

No regular dentist? You may want to choose a dentist by checking his or her online reviews (you can use the search engine on dentalplans.com to find local dentists). Once you've found a dentist, find out what plans they accept.

Alternatively, you can find dental insurance or a dental savings plan that meets your treatment needs – whether its cosmetic surgery, implants, root canals and crowns, or basic maintenance – and then find a dentist who accepts your selected plan. Here again, DentalPlans.com is a great resource for finding dental insurance and dental savings plans by dental procedures.

Confused by all of the options? Call DentalPlans.com dental savings experts at

844-210-2558

, explain your needs, and let them help you to pick the perfect plan.